Celebrity fashion
Say NO to the black suit
See how the celebrities wear the suit. Be inspired by their style but try to find your own style and individuality. Add your comments what the celebrities did wrong. Why do most of them still dress in black, when there are plenty of other colours?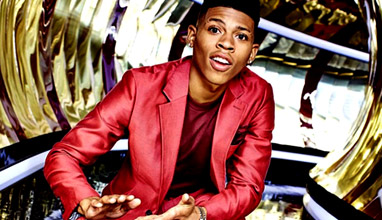 Celebrity fashion
Bryshere Y. Gray, a.k.a Yazz The Greatest is a 22-year-old American rapper and actor, best known for his role as Hakeem Lyon in the Fox primetime musical drama television series Empire. He is the perfect example how a man could be elegant and in the same time not boring at all by using his (stylists') imagination to interpret the formalwear's requirements.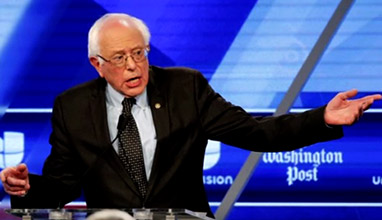 Celebrity fashion
Two days ago (March 10, 2016), during a CNN's immigration-focused Democratic debate between Hillary Clinton and Bernie Sanders, the key topic in social media was none of the important issues, which were discussed during the event, but the color of Vermont senator suit. Was it brown, dark blue or black?