Tag: 2017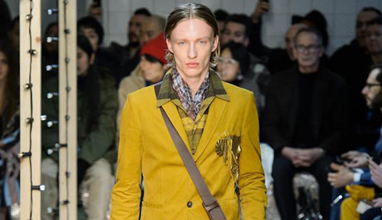 Menswear collections
Переосмысляя вневременной западный стиль, Маррас поместил его в игровую и модную среду. Старые западные символы, такие как фартук или комбинезон, были воплощены в модных пледах. Джинсовая ткань и кожа в сочетании с меховыми куртками, а также с объемным трикотажем.
Menswear fabrics
DRAGO is a leading Italian wool factory, which produces high quality menswear fabrics by interpreting the value of Italian traditions in a modern and innovative way.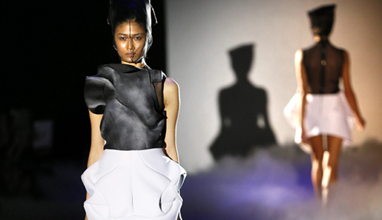 World fashion
Moscow, annually in the list of planet's most fashion oriented cities, is hosting Mercedes-Benz Fashion Week Russia on 11-16 March 2016. Come and see collections from over 50 designers from Russia, Georgia, Ukraine and other countries.