Tag: coat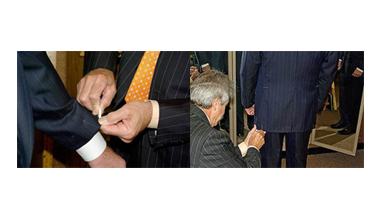 Made-to-measure suits
Mass-made clothing is, of necessity, sized for the masses. Dimensions are reduced to the most likely measurements and produced accordingly. Ready-made suits are made to fit the average person. The trouble is that no one is average. At Nathan's, we consider much more than just your measurements. Crucial to the balance of every Nathan's garment are details such as shoulder description, posture and hip level.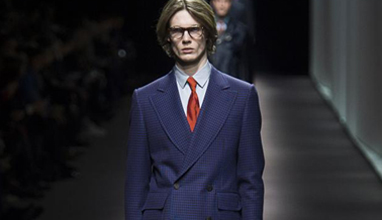 Menswear collections
Для сезона осень / зима 2016 Canali представляет коллекцию, которая представляет собой упражнение в равновесии, в котором контрасты занимают центральное место. Роскошные и продуманные элементы сочетаются друг с другом, создавая впечатление минимализма, поскольку формы, материалы и цвета сочетаются уникальным и целенаправленным образом.