Tag: cotton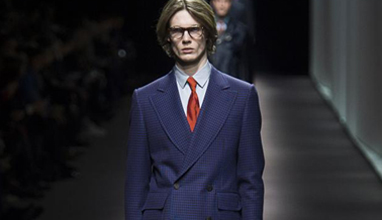 Menswear collections
Для сезона осень / зима 2016 Canali представляет коллекцию, которая представляет собой упражнение в равновесии, в котором контрасты занимают центральное место. Роскошные и продуманные элементы сочетаются друг с другом, создавая впечатление минимализма, поскольку формы, материалы и цвета сочетаются уникальным и целенаправленным образом.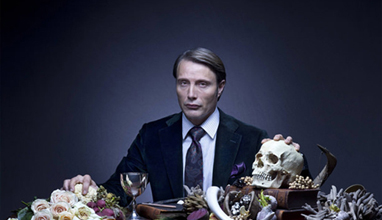 Fashion in the industry
Garrison Bespoke is thrilled to be recognized as the #1 Bespoke Tailor in Toronto. We are committed to making the best handmade suits for discerning men around the world. Our craft lies in creating stylish garments that not only adhere to modern trends in men's fashion, but also to their unique lifestyle. Using traditional tailoring methods passed down from English tradesmen on Savile Row, Garrison is able to provide each and every client with expert advice on how to build the most stylish and practical wardrobe for their everyday wear. We take pride in going beyond simply making suits — we create garments that inspire confidence and success.
Menswear fabrics
DRAGO is a leading Italian wool factory, which produces high quality menswear fabrics by interpreting the value of Italian traditions in a modern and innovative way.