Made-to-measure suits
In this section we publish articles about the advantages of made-to-measure suits. Made to measure refers to clothing that is sewn from a standard-sized base pattern, however made-to-measure garments are constructed to fit each customer individually. A tailored suit is a common example of a made-to-measure garment. The fit of a made-to-measure garment is superior to that of a ready-to-wear garment, because ready-to-wear garments are constructed to fit the manufacturer's definition of an average customer. The primary benefits to the customer of made-to-measure clothing are that the garments will be well-fitted to the customer's body and the customer may have the opportunity to customize the fabric and detailing. We want to hear your opinion! We are keen supporters of made-to-measure and if you have any thoughts on that, please email us at: mto@bgfashion.net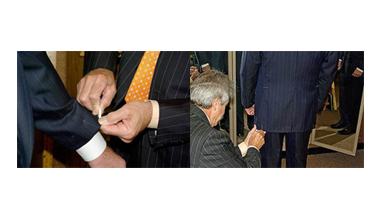 Made-to-measure suits
Mass-made clothing is, of necessity, sized for the masses. Dimensions are reduced to the most likely measurements and produced accordingly. Ready-made suits are made to fit the average person. The trouble is that no one is average. At Nathan's, we consider much more than just your measurements. Crucial to the balance of every Nathan's garment are details such as shoulder description, posture and hip level.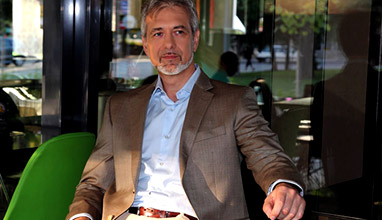 Made-to-measure suits
Recently, I read in the press that 'The Long, Slow Death Of The Men's Suit' is coming since at New York Fashion Week Fall 2016 only 8.55% of the looks were of suits. It looks like a negative trend, but I will tell you what is the truth - it is not the death of the suit, it is its rebirth as a made-to-measure garment rather than a ready-to-wear one.